READING GREEK TRAGEDY ONLINE
In conjunction with the Center for Hellenic Studies in Washington DC, Out of Chaos Theatre are presenting Reading Greek Tragedy Online, a weekly series that brings together actors and researchers to perform and discuss scenes from Greek tragedy. Every Wednesday Artistic Director Paul O'Mahony gathers approximately 6 actors to perform the readings and two academics who facilitate a discussion about the play afterwards.
"My intention was to create communities during this period, to foster dialogues between actors and Classics academics, and to build an international ensemble of performers engaging with these plays. Furthermore, I'd like to explore how we can make theatre online and in different spaces, plus provide resources which can be useful for a wide range of students. So far, approx 20 actors from the UK, US, Mexico and Greece have been involved, and I'm hoping to work with people across the globe before we're finished. I've involved leading actors from the RSC, National and Globe in the UK, plus the National Theatre of Greece." Paul O'Mahony

Click the links above to see previous readings from this great new project! You can watch the live stream every Wednesday evening at 8pm (UK time) on the CHS website.
---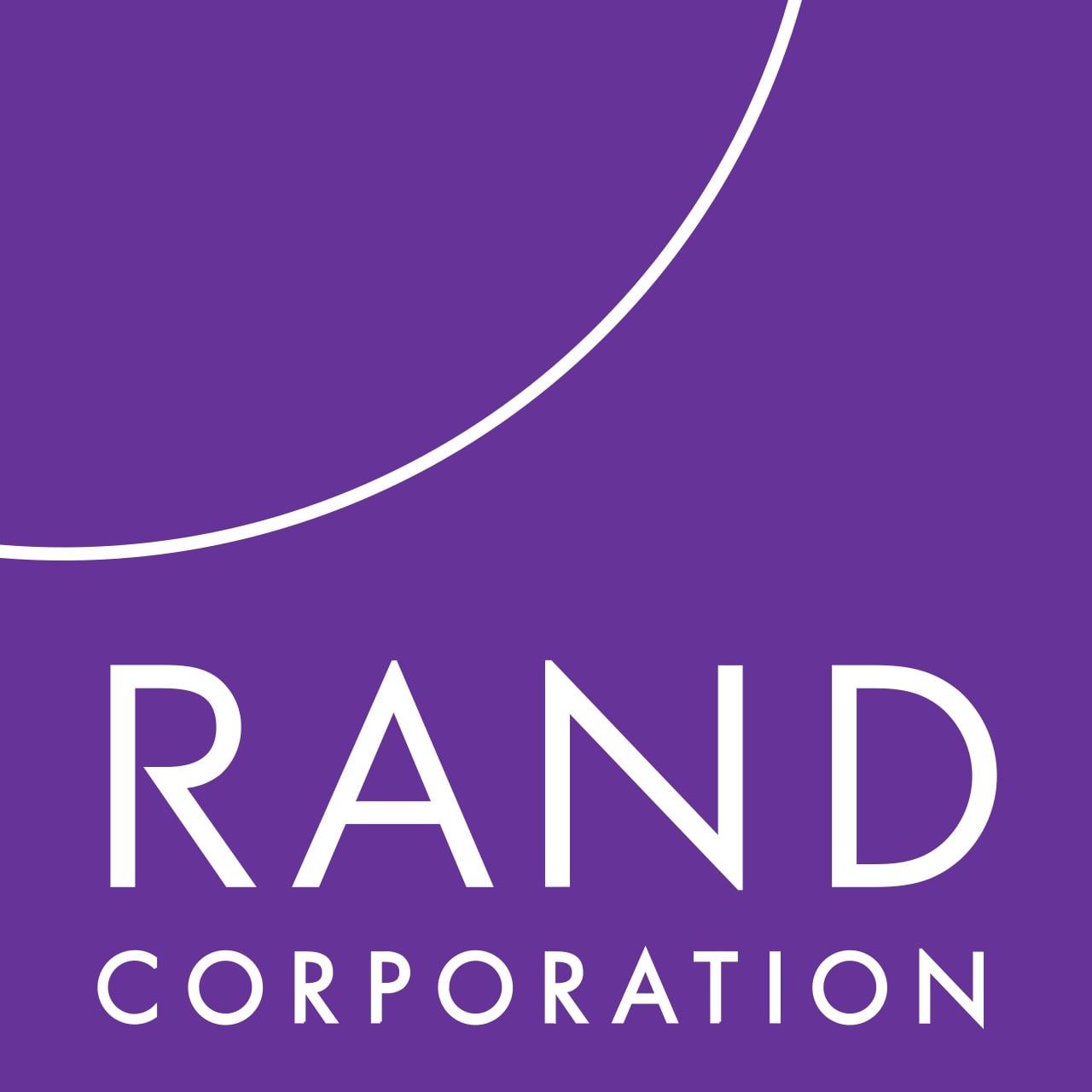 RAND CORPORATION REPORT
Tracking And Disrupting The Illicit Antiquities Trade With Open Source Data
This is a major report by one of the most respected independent research organisations in the United States and was conducted within the RAND Homeland Security Operational Analysis Center. The Rand report compiles and assesses the evidence and assumptions concerning the illicit antiquities market, and proposes the way forward for developing policies intended to disrupt illicit networks. Click here to read the full report.
COMFORT CLASSICS INTERVIEWS
During lockdown, Dr Cora Beth Knowles, Associate Lecturer with The Open University has been collecting interviews with Classics enthusiasts and posting them daily on her website. In this series of interviews, Classics enthusiasts share the sources from the Ancient World which comfort and inspire them. Participants so far include Mary Beard, Michael Scott, Edith Hall, Greg Woolf, James Robson and lots of others.

Click here to read all of the interviews so far!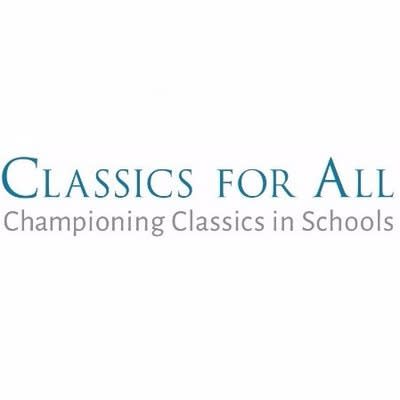 BELLARIA

Bellaria meaning 'sweets, dainties' is a new lighthearted literary series from the charity Classics For All. Each week CFA posts delicious extracts from ancient literature in order to lighten the mood and put a spring in our step during these challenging times. Click here to read all of their posts so far.

Classics For All raises funds to enable state schools, many in areas of high deprivation, to study Latin and Ancient Greek.
---